The Alabama Workers' Compensation Blawg is 10 Years Old!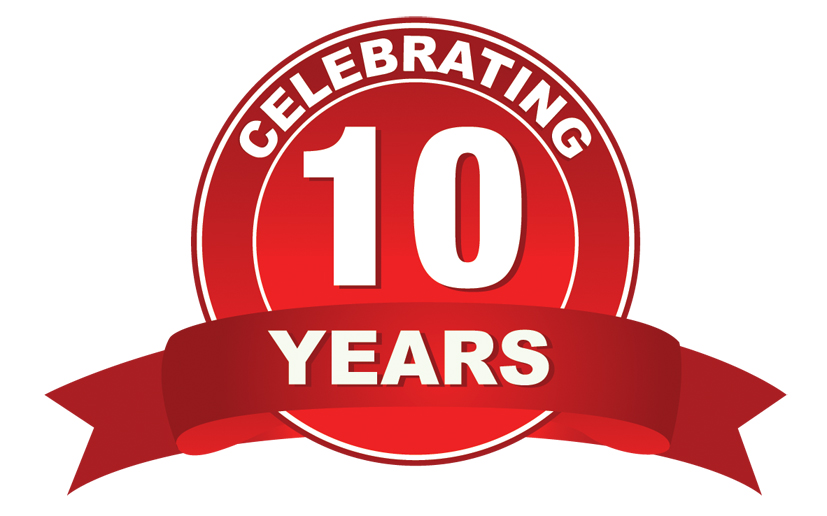 The Alabama Workers' Comp Blawg is 10 years old!  We would like to take this time to thank all of our readers who have helped to makehttp://www.alabamaworkerscompblawg.com a go to reference for Alabama workers' compensation!  We would also like to take this opportunity to wish a happy birthday to Scott Baio, Joan Jett, Bilbo Baggins, and Tommy Lasorda.  Next year we need to have a group party!
---
About the Author
This blog submission was prepared by Mike Fish, an attorney with Fish Nelson & Holden, LLC, a law firm dedicated to representing self-insured employers, insurance carriers, and third party administrators in all matters related to workers' compensation. Fish Nelson & Holden is a member of the National Workers' Compensation Defense Network. If you have any questions about this submission or Alabama workers' compensation in general, please contact Fish by e-mailing him at mfish@fishnelson.com or by calling him directly at 205-332-1448.